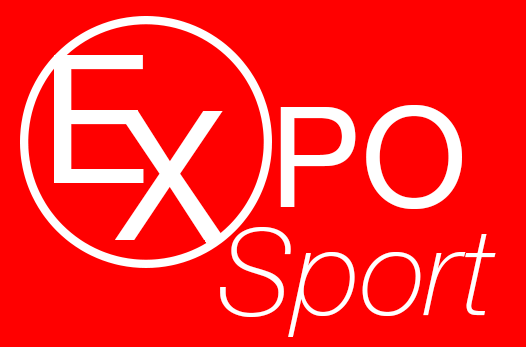 by Ben Jones
SPORTS Journalism students from the University of South Wales are finding productive ways to stay busy during this pandemic with the creation of their own newsletter.
 The third year students are in charge of creating the newsletter that will go out on a weekly basis, as they continue to find innovative ways of staying active during trying times.
Newsletters produce content in a shorter form than articles, but with the key information you as readers want to know.
In the various editions [of the newsletter] that will be made, you can find news on all things BA Sports Journalism. We'll have topics such as Fresher of the Week, Podcast of the Week and what's coming up on the weekly show with Radio Glamorgan.
Course leader Julie Kissick spoke about how a unique way of giving information like the newsletter, can set the students up to express themselves.
"Like all journalists, we are having to be innovative and creative during this time. Coronavirus is impacting on sport in ways we have never seen before," she said.
"However, all three of our cohorts are working hard to hone their skills and continue their learning and this newsletter is one of a number of ways of showcasing their achievements and productivity.
"We hope it will give an insight into what they do and like all good teams, we appreciate your support."
As the weeks pass by, different producers and content makers will make the newsletter, so you'll never be short of news surrounding our course. You can find here.