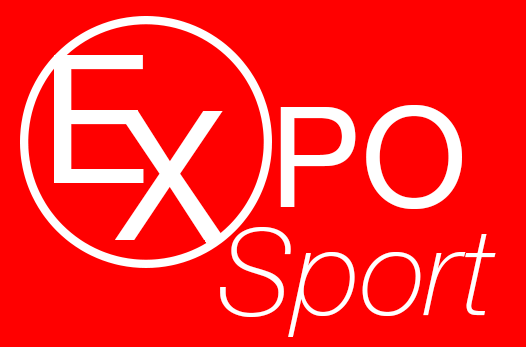 by Ben Jones & Editor
THE Principality Stadium roof will be open for Wales' Grand Slam decider against Ireland today, despite the promise of heavy and persistent rain in the capital.
Ireland coach Joe Schmitt requested the roof should be open. This inevitably caused forceful reactions from both Welsh and Irish supporters.
Multiple fans on Twitter shared their dismay, with several mentioning that it is "our stadium, our rules!" Others wrote [replying to the announcement] "What therefore is the point in having a roof if it can't be used?"
Six Nations rules state that both teams have to agree to the roof being closed, and because Ireland, the away side want it open, that is how it will be. There were some positive replies to the announcement, however. Mainly from Irish fans like Donal O'Reilly who said that Wales' fans were using it as an excuse, should they lose:
Stephen Nott was in high spirits, stating "Let's have the roof open then!… Give the Ireland team their wish because that's all they'll be getting."
Another fan teased the thought of the roof being open, saying it "worked really well for England".
Wales captain Alun Wyn Jones spoke to the media after his Captain's Run on Friday. The Wales veteran said that regardless of the decision, the conditions would be the "same for both sides."
He also said that reporters would have to "ask the Irish guys what their mentality is" following the decision.
So a game that already had all the hype needed, now has an added bit of drama to it.
The question is, will the treacherous weather conditions Storm Gareth is forecast to bring to the Welsh capital play any part in the outcome of the game?