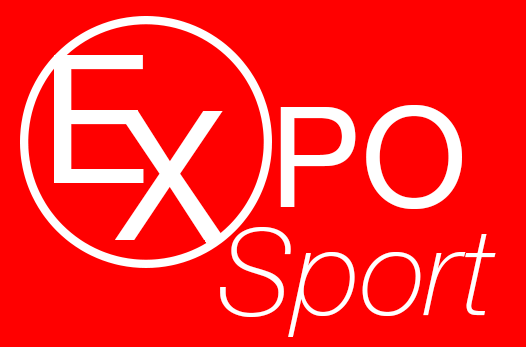 by Robert Jones
TCR UK was the newest national championship when it launched last year, and saw Daniel Lloyd become the series' first champion.
It also sees Lewis Kent return. His appearance made a huge impression on the series, as his improvement throughout the year was clear to everyone as he finished fifth in the standings.
The English driver comes into this season more than ready to make the next step and fight for the championship.
"Obviously after a first successful season we are looking to do better than last year, and we hope that with the extra data and gain in setup we have with the car, we are looking at a championship win with podiums," he said.
As with any motorsport series in its first few seasons, building a grid with veteran drivers and young rising talent gives the right blend to build momentum and a chance to stand out. Kent knows that this is very important for TCR UK.
"It is a big thing, TCR is growing rapidly and I think it will be the next great touring car championship in the world. It is important for young talent to come through because everyone can't race forever and we need young quick drivers to help boost the championships and make them grow further."
TCR UK will be making its first appearance oversees this year as the legendary Spa-Francorchamps has been added to the calendar, which is another challenge for both the drivers and teams heading forward.
Preparations are crucial going into a new season and Kent is aware the work put in over the winter break can give him a real shot at the title.
"Our preparations for this season have gone well with the tests and official Hyundai world team and test days by ourselves. We have found a lot more in the car and myself and believe this could be our year and we can win it."
The championship gets underway in April at Snetterton, which marks the first appearance at the famous Norfolk based circuit replacing Knockhill on the 2019 schedule.