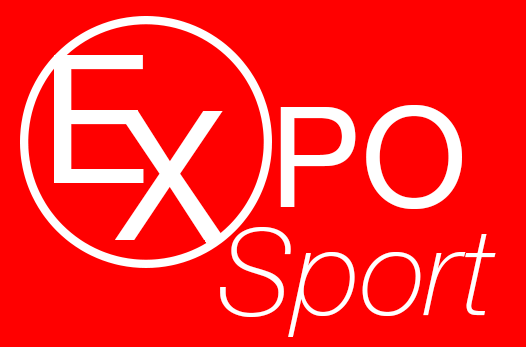 By Ben Thomas.
The Welsh Dragon, Mason Jones eyes up a return back to the win column at UFC Vegas 28 as he collides with Alan Patrick.
Jones earnt his UFC call up in 2020 after he sent shockwaves around the Welsh MMA community at Cage Warriors 116 by defeating the ever so dangerous Adam Proctor. This win meant that Jones became the first person to simultaneously hold 2 Cage Warrior belts since the Notorious Conor McGregor.
Despite losing his UFC debut to Mike Davies via unanimous decision, the 26-year-old didn't disappoint in giving the fans a show by earning a 50k bonus for the fight of the night in a war which will be remembered for years.
Although, it was the first loss on the Dragons professional record, his spirits remained high:
"This is just going to be a bump in the road, a speedbump, a learning curve. Everyone loses and I will just come back stronger and better.
"The UFC will give me another chance after that, I hope, and I will more than show that I deserve to be here and that I am destined for the top."
The man on the other side of the octagon is 37-year-old Alan Patrick, who is currently riding a two-fight losing streak, losing his last bout to Bobby Green via unanimous decision in September 2020.
The Brazilian born product made his UFC debut back in 2014 and holds a professional record of 15-3. In his 8-fight stint under the UFC banner, Patrick has claimed wins over John Makdessi, Steve Ray and Damir Hadzovic.
In a bout which promises fireworks, will it be the Welshman who leaves the octagon victorious? Find out on June 5th.