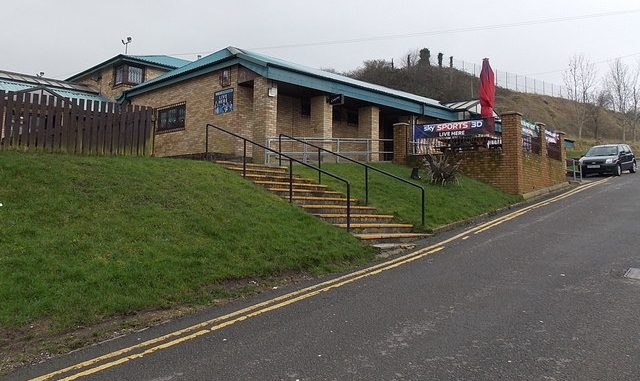 THE community of Treforest have received a generous offer from its local football club as the coronavirus pandemic continues to cause uncertainty.
A statement, posted on the club's Twitter account earlier today, asked people to donate items which they then plan to deliver to those who find it more difficult than others to travel to shops.
The Football Association of Wales announced on Saturday that all domestic football in the country is to be suspended until April 4.
And the players have decided to use their free time to help those who require it the most.
The club explained that the idea came from one of its players – Craig Lloyd – and made clear they are 'fully supporting' the proposal.
#OneClubOneCommunity pic.twitter.com/wAboZWCQij

— Treforest FC (@TreforestFC) March 16, 2020
Public Health Wales announced on Monday that 30 new cases have tested positive for the virus, which takes the total number of confirmed cases to 124.
The club, who compete in the South Wales Alliance League Division One, continued by saying: "if you feel we could help someone by delivering items to them please let us know and we will try our best to sort this."
The White Tips Stadium outfit currently find themselves 12th in the league standings, but now, along with all clubs, are unsure whether or not they will able to complete the season.
But while players may be disappointed that they aren't able to play their favourite sport at the moment, those at Treforest are certainly making the most of the time they would not usually have available.