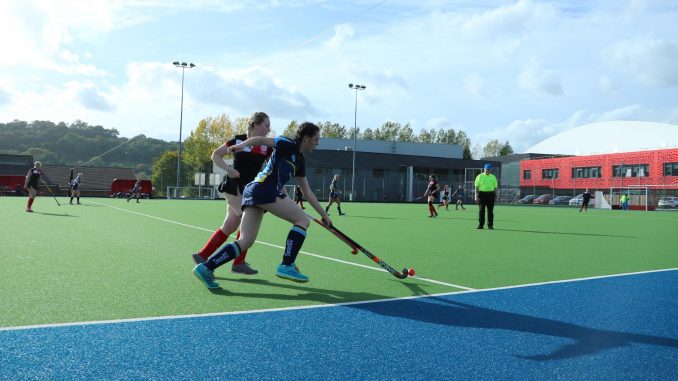 By Matt Williams
USW 2nds will see this year's ICJ Women's Western Conference Cup competition as a chance to get their hands on silverware – so will see their class with Cardiff University 7ths as a must-win encounter.
With both sides expected to struggle to mount serious title challenges in ever-improving leagues, the cup will command a real focus.
Another added incentive for both sides is the local derby bragging rights, with two Cardiff region universities going head-to-head.
USW will be feeling confident as the new season gets into full swing following on from last term's fifth-place finish, which was agonisingly just a point short of Winchester 2nds who took fourth.
For Cardiff, there's a sense that things can only get better. They endured a dismal campaign last time, taking just four points from 10 games and registering just the one victory. Their goal difference of minus 26 told its own story.
However, this is a new season and a different competition.
Both sides will be fancying their chances in this big clash, and chasing the confidence that success will bring.