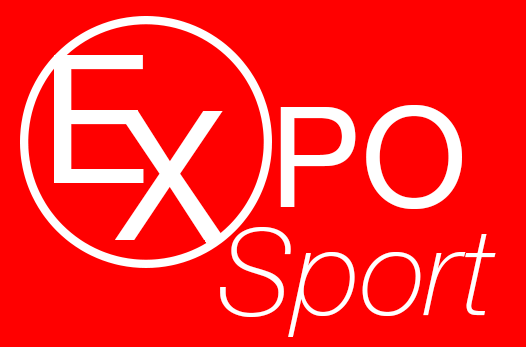 by Robert Jones
RACE three in Thailand followed the same theme as every race so far this season, with the Spaniard taking his sixth successive victory. 
The WorldSBK rookie is looking the most comfortable of any rider this season, as he and the V4 Ducati are producing results that we very rarely matched in sport.
The former MotoGP rider led race three from pole position and unlike the first two races of the weekend, he never lost the lead.
By the end of lap three Bautista was already over one second ahead of championship rival Jonathan Rea. For the Kawasaki rider it was more about looking behind than out in front, as Sam Lowes kept the reigning champion at close quarters for large parts of the race.
Lowes has been incredible all weekend and the only rider able to keep the two title contenders in sight. Three third place finishes for Lowes in all three races, will be a huge positive for the Brit as he will inevitably look to close the gap at the front in the races to come.
Michael van Der Mark took another fourth place finish on his Pata Yamaha bike just ahead of Leon Haslam. The pair could not be separated all race long with the Dutch rider keeping the Kawasaki rider at bay on the last lap.
The riders now head to Aragon for the first European round of the season, which should close up the big gaps we've seen so far and make for closer racing.
For Rea it's simple he will be looking to stop the Spaniard's current streak, before Bautista can generate a substantial points lead. It won't be easy as the Ducati man is high on confidence and going into his home round.