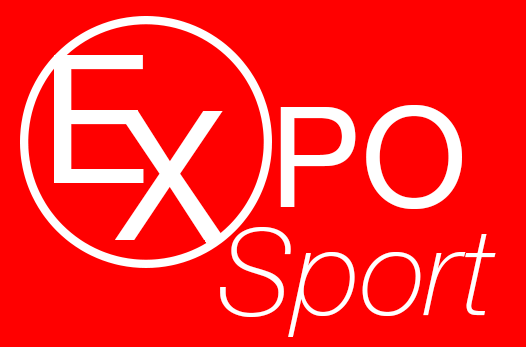 by Adam Evans & Editor 
NEW Zealand All Black Sonny Bill Williams has paid tribute to those killed in attacks at two mosques in Christchurch.
He is among a host of sports figures to express their horror at the atrocities. Williams posted an emotional video message following the deaths of 49 people in his home city.
He converted to Islam in 2009, and was the first Muslim to play for the All Blacks. He also played for the local Super Rugby team, the Crusaders, in 2011 and has lived in the city ever since.
New Zealand's police commissioner, Mike Bush, confirmed the deaths and said another 48 people were treated for gunshot wounds.
The gunman live-streamed the attack at Al Noor mosque to Facebook.
The 33-year-old fought back tears as he reacted to the attacks in a video on Twitter.
The two-time rugby World Cup winner said his heart was "hurting about the news coming out of Christchurch" and he was "deeply, deeply saddened".
"I'm saddened that this would happen in New Zealand. I'm just sending my dues to the families," he said.
Williams received many supportive comments on the tweet, with one coming from Abukar Arman, an international political affairs writer with over 66,000 followers.
As a result of the attacks Williams' club side have a Super Rugby bye this week, in addition to that other sporting events have also been affected.
The Black Caps' third test against Bangladesh was scheduled to be played tomorrow in Christchurch but it has been postponed until a later date.
New Zealand's national rugby team, the All Blacks, released a brief statement onto Twitter.
Christchurch, we stand with you during this time. Our thoughts and sympathies are with everyone affected by today's tragedy. Stay strong. Kia Kaha. 🖤

— All Blacks (@AllBlacks) March 15, 2019
Irish rugby star Ronan O'Gara is currently coaching the Christchurch-based rugby team the Crusaders. He moved to the city last year to work as assistant backs coach.
He spoke to Dublin-based Newstalk where he expressed his shock at the shootings: "Of all the cities in the world, I suppose, Christchurch has had its own adversity with earthquakes – but people here are very resilient and very nice and now this out of the blue.
"For this to happen on streets that you know makes it all the more incomprehensible."
The New Zealand cricket board also sent their condolences after the news was announced.
It said: "Our heartfelt condolences go out to the families and friends of those affected by the shocking situation in Christchurch. A joint decision between NZC and Bangladeshi Cricket has been made to cancel the Hagley Oval Test. Again both teams and support staff groups are safe."
The Bangladeshi cricket coach Khaled Mashud revealed that some members of the team were just "50 yards" away from the shooting.
"If we were there five minutes earlier it could have been worse," Mashud added.
A man in his late 20s has been arrested and charged with murder.