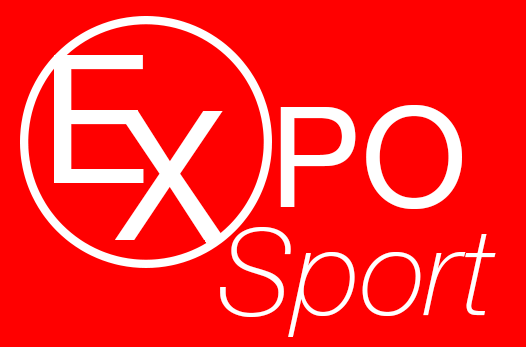 by Dan Cope
REAL Madrid's Welsh superstar Gareth Bale has drawn criticism from the 'El Galacticos" faithful after another poor display during their 1-0 'El Clasico' defeat to Barcelona.
The 29 year old winger was substituted after 61 minutes by Santiago Solari and was greeted by boos and jeers from the Madrid fans. These kind of reactions are nothing new to the former Spurs star who has been on the receiving end of fans' frustrations many times throughout his spell in Madrid and this has caused fans to ponder if Bale's time at Madrid is up.
After the game, Bale's agent, Jonathan Barnett, publicly criticised the Madrid supporters for booing his client.
Talking to TalkSport, Barnett said: "He has been a great player for Real Madrid and in years to come they will be talking about Gareth Bale's great goals and great achievements for Madrid.
He added, "to be booed and for the fans to behave as they did is disgusting."
Barnett also labelled fans' treatment of Bale as "a disgrace."
However, Bale's fellow teammates have come out and said that Bale doesn't fit in with the rest of the squad.
Talking to Spanish media outlet Esporte Interativo, Brazilian full back Marcelo talked about how Bale sits next to him in the dressing room but they pair rarely speak to each other.
Marcelo said "…on the other side I have Bale, but he doesn't say anything!"
He added "He only speaks English, so you can imagine what that's like! I'm like: Hey! Hi! Hello and Goodbye…"
Marcelo isn't the only one of Bale's teammates to openly speak about the player's lack of presence in the squad.
Belgian goalkeeper Thibaut Courtois also criticised Bale for not getting involved in team bonding sessions.
Talking to Belgian newspaper HLN, the Blancos shotstopper said "the other night we had a dinner with the entire squad, but Bale and (Toni) Kroos did not turn up. They reckoned the dinner was too late at night."
The former Chelsea player added "…We started the meal around 10:15pm and by midnight we were having coffee. We got to bed at 1am. We have to train every morning at 11am. I think that is perfect time."
He said "But Bale had told us 'I am not coming to join you, I go to bed at 11."
However, people have lept to the Welshman's defence including his former Spurs teammate and BT pundit Jermaine Jenas.
Talking to GOAL, Jenas said "If I ever had a problem with a team mate I went directly to them…, but to go to the media and try to belittle a team mate was not necessary."
He added "why would Courtois do that? If we had a Christmas party, Gaz would often say he would leave it. No problem, no pressure. Maybe he enjoys playing golf and spending time with his family, but when did that become a crime?"