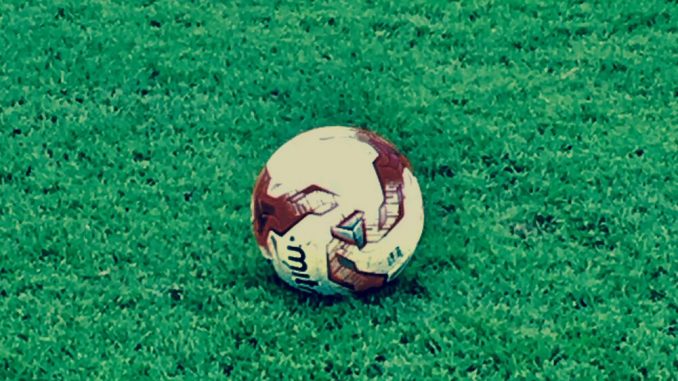 by Richard Early
FORMER Wales manager Chris Coleman will return to Cardiff City Stadium for the first time since resigning his position in November.
The 47-year-old surprised many when he left his job as manager of arguably the most successful national side in decades.
Wales played their home internationals at the Bluebirds' ground rather than the bigger Principality Stadium.
Coleman made the move to struggling Sunderland just over a year after leading his Welsh Dragons to the semi-finals of Euro 2016.
Tomorrow he leads his Sunderland side to the Welsh capital to take on Cardiff City in the Sky Bet Championship, and it will be an emotional one for him.
Bluebirds boss Neil Warnock had the opportunity to move to Sunderland in the past, and praised Coleman for making the decision to take on such a challenging job.
Warnock told Talksport: "In Wales, I think he did a fantastic job and it's difficult to see how he could beat that.
"I think it probably was a good time (to leave Wales). You don't just leave Wales to go to any club, I'm like Chris, (I think) it's a massive club. I once had an opportunity to go there and wouldn't walk out on Notts County I think it was at the time.
"When I look back I should've just got in a taxi and gone, it's a great club. He'll sort it out and it'll take a few windows to get the team he wants, but he's a good football man."
Coleman's side are bottom of the table and battling to avoid relegation to League One.
Cardiff City will be determined to ensure that it is not a happy return for Coleman, as they look to take three points that could take them into an automatic promotion spot again.