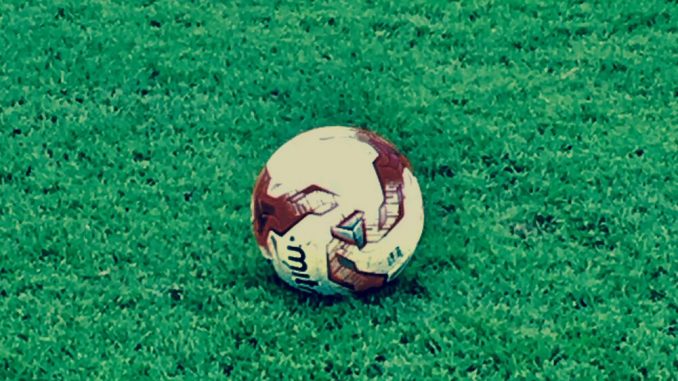 by Richard Early
Date: Wednesday 15 November 2017 (14:00)
Venue: Fairwood, Swansea
It's a clash of the Titans as University of South Wales Men's 4th team face their closest rivals Swansea University 4th in the Western 5B League.
The game is highly anticipated because it is a battle between first and second.  Both teams have started their league campaigns brightly, remaining unbeaten.  The rivals sit on seven points a piece after three matches, with USW edging top spot by six goals difference.
The sides met twice last season, and on both occasions the full-time results were draws.  The teams were almost evenly matched come the end of the season with USW finishing second, one spot above Swansea.
The away side will look to bounce back from last Wednesday's 8-0 Western Conference Plate loss away to South Gloucester and Stroud College Men's 1st, by taking some form of result away from Fairwood.  Swansea were also knocked out of the Plate last week after losing 4-1 away to Plymouth 3rd.
The USW side are enthused with freshers talent this season and they only have one returner in Richard Abbott.  Furthermore, some players have been promoted from the fifth and sixth teams to the side.
Joshua Liddiard's team will look to retain their top slot with a victory over their rivals, although they will have to be on top form to achieve that.